Movies About Addiction
Best Movies About Addiction
About the author
This page was created by our editorial team. Each page is manually curated, researched, collected, and issued by our staff writers. Quotes contained on this page have been double checked for their citations, their accuracy and the impact it will have on our readers.
Kelly Peacock is an accomplished poet and social media expert based in Brooklyn, New York. Kelly has a Bachelor's degree in creative writing from Farieligh Dickinson University and has contributed to many literary and cultural publications. Kelly assists on a wide variety of quote inputting and social media functions for Quote Catalog. Visit her personal website here.
Kendra Syrdal is a writer, editor, partner, and senior publisher for The Thought & Expression Company. Over the last few years she has been personally responsible for writing, editing, and producing over 30+ million pageviews on Thought Catalog.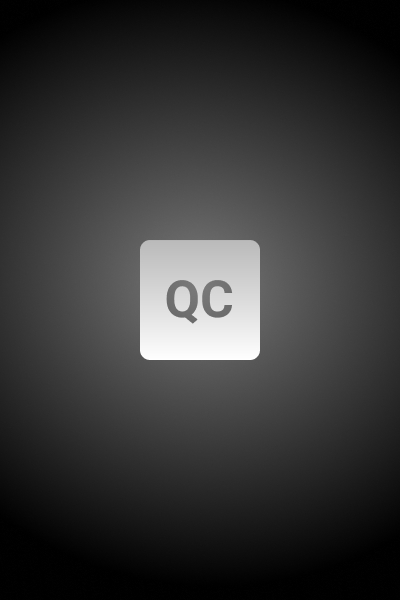 After he and his first wife separate, journalist David Sheff struggles to help their teenage son, who goes from experimenting with drugs to becoming devastatingly addicted to methamphetamine.
| | |
| --- | --- |
| Genre: | Drama |
| Budget: | $0 |
| Runtime: | 111 |
| Tagline: | |
The hopes and dreams of four ambitious people are shattered when their drug addictions begin spiraling out of control. A look into addiction and how it overcomes the mind and body.
| | |
| --- | --- |
| Publisher: | Lionsgate |
| Genres: | Art House, Crime, Drama |
| Rating: | NR |
| Production Companies: | Artisan Entertainment |
| Publication Date: | October 6, 2000 |
| Budget: | $4,500,000 |
| Runtime: | 102 |
| Tagline: | |
| User Score (votes): | 8 / 10 (3980) |